Our Team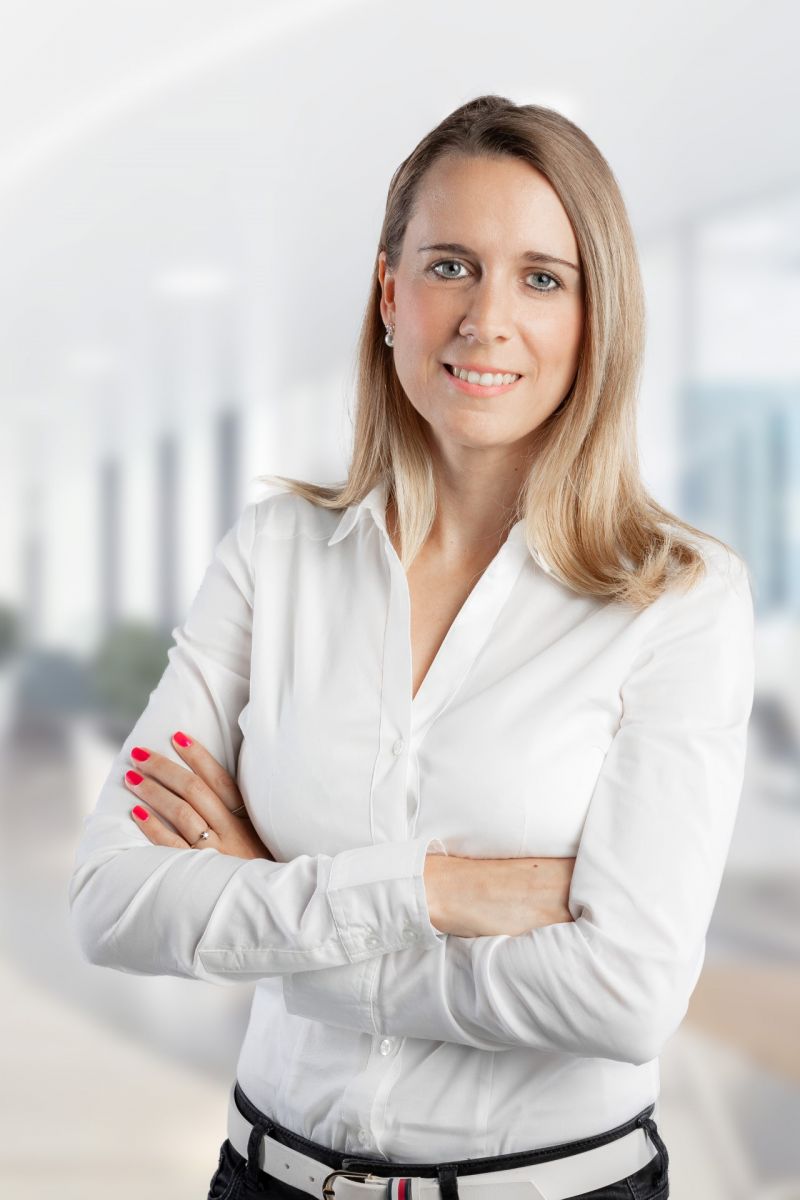 Alissa Jakob
Managing Director

Break with old habits, be ready for a change and become part of a steadily growing family.
High quality, constant accessibility and flexibility, all of this distinguishes Alissa. With her charming and professional manner, she supports our members with all questions and topics related to the logistic industry. On the road in the logistics industry since 2007, Alissa has grown into a true all-round carrier. With a cool head and a breeze of humor, she also copes with the hectic moments that can quickly occur in logistics and networking. Your right contact for all topics related to both logistics and networking.
Phone: +49 7021 7328-101
E-Mail: alissa@mundu-network.com
---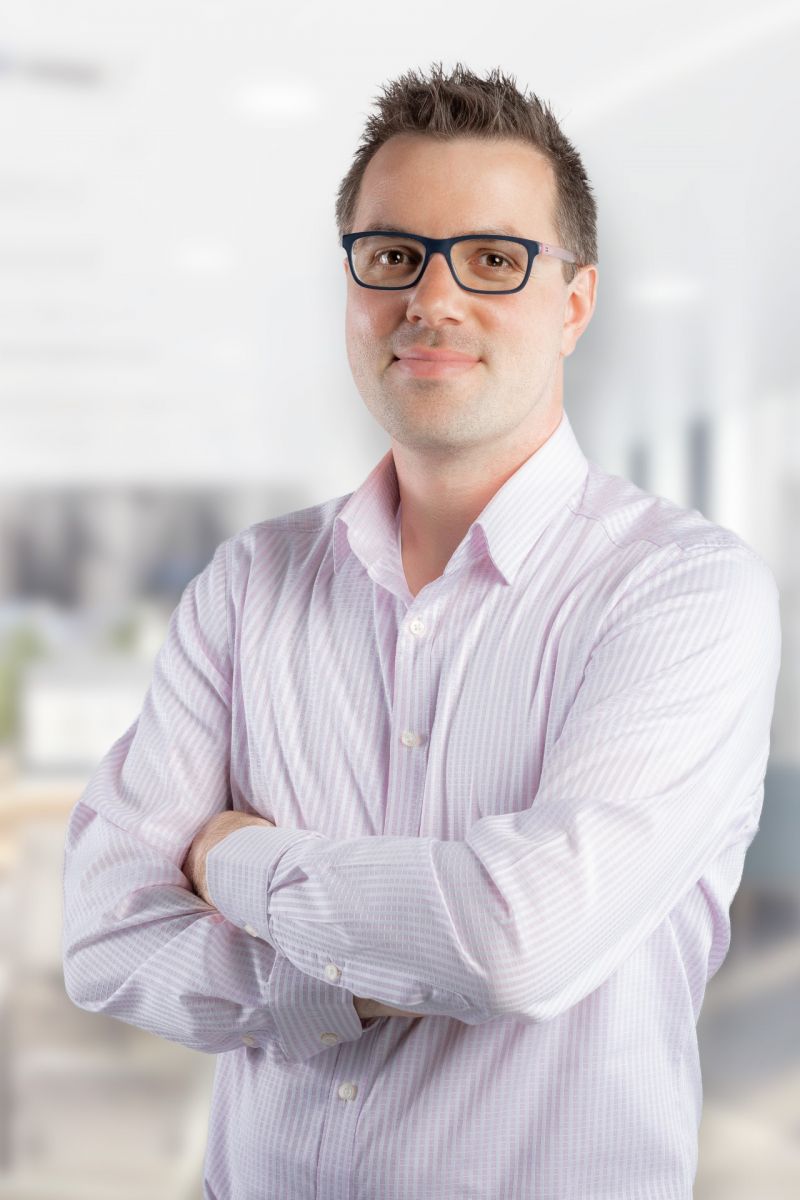 Daniel Jakob
Business Development Manager

We are ready to grow with you! Contact us and find out more about joining the MUNDU Logistics Network.
Creativity and ingenuity. In addition, he is well connected worldwide with many people from the logistics industry. No question, Daniel is a thoroughbred networker with passion. He brings over 20 years of experience in the logistics industry, including 10 years in networking. His motto "Logistics is a people business" is not a phrase but rather his attitude to life. Equipped with personality and know-how, Daniel is your perfect contact for everything related to logistics & networking.
Phone: +49 7021 7328-102
E-Mail: daniel@mundu-network.com
---
Kevin Martos
Designer | Event Manager

Don't think - just do it.
Kevin is the creative part of MUNDU. With experience in design and logistics he is the perfect addition to our network. After doing a first apprenticeship in logistics he did a second one in design right after that. His passion for design and art allows him to create beautiful designs no matter if it is for printed or digital products. Kevin will be managing the entire social media of MUNDU as well as designing all the content for the conferences. Additionally he will assist the team in all the administrative matters.
Phone: +49 7021 7328-108
E-Mail: kevin@mundu-network.com