Tools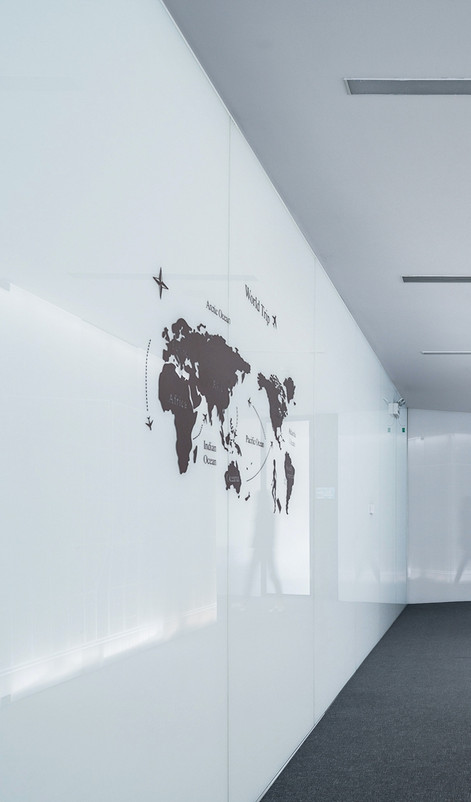 We seek for quality instead of quantity. Simple but true and that is why we at Mundu make sure that we always have a balanced number of partners from one country on board. In this way, we ensure that there are enough options and that there is still enough space for everyone.

Security is not just a big word, it is also trust. At MUNDU, all members are checked for creditworthiness at regular intervals. In addition, we offer payment security.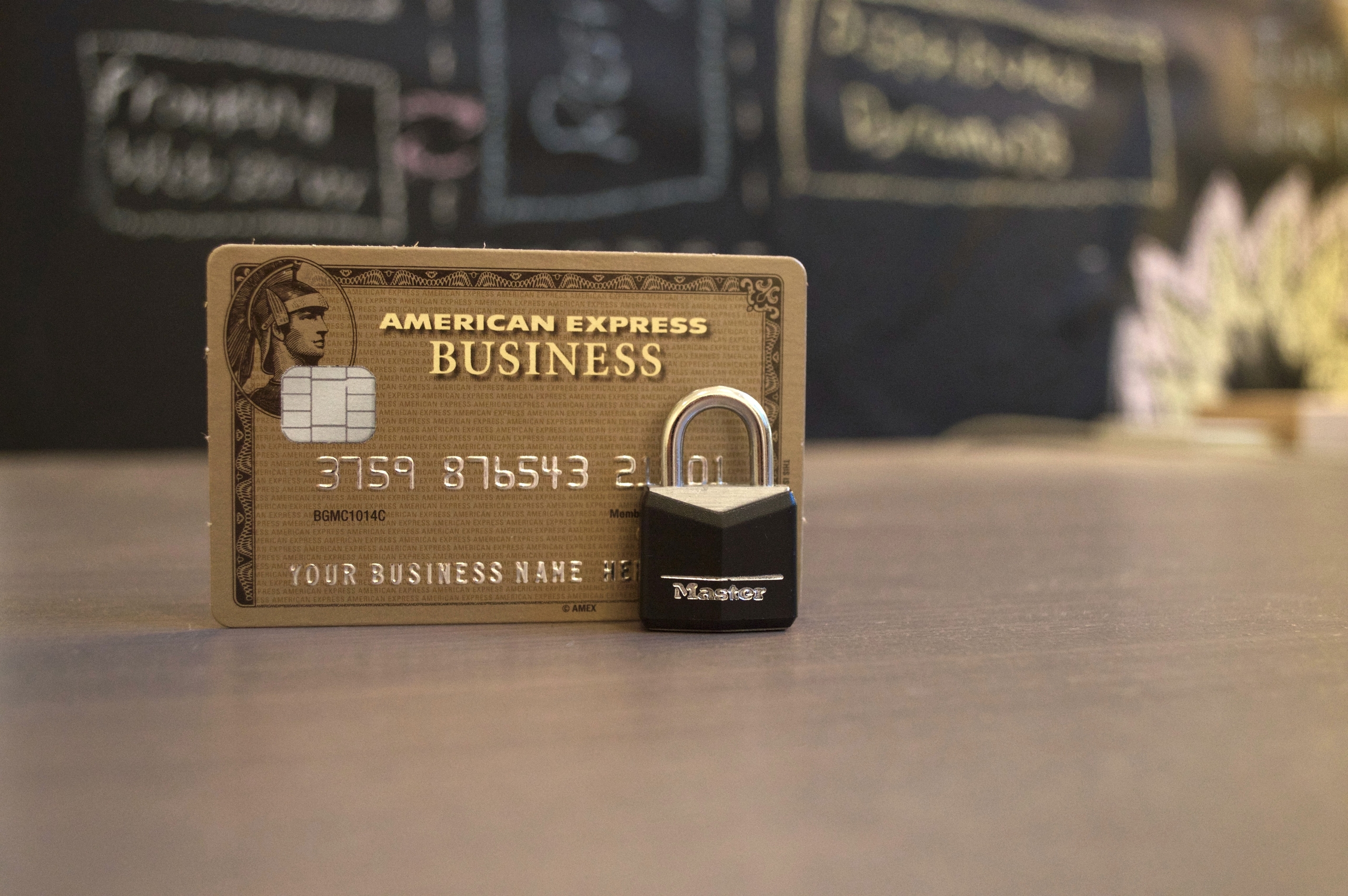 Our new recommendation system
At MUNDU we want to grow and improve ourselves constantly. That's why we developed a special recommendation system. If you are a member, tell your loyal and trusted partners about us. If they become a member as well and pay the membership fee, you will get a kickback.
The big advantage of that is, that you already trust and know these companies, so we will continue to welcome only high-quality members into our MUNDU family. Let's grow together!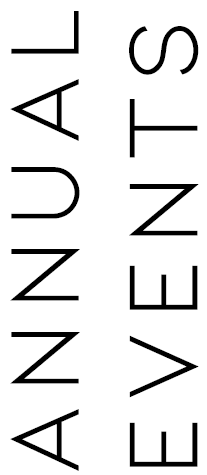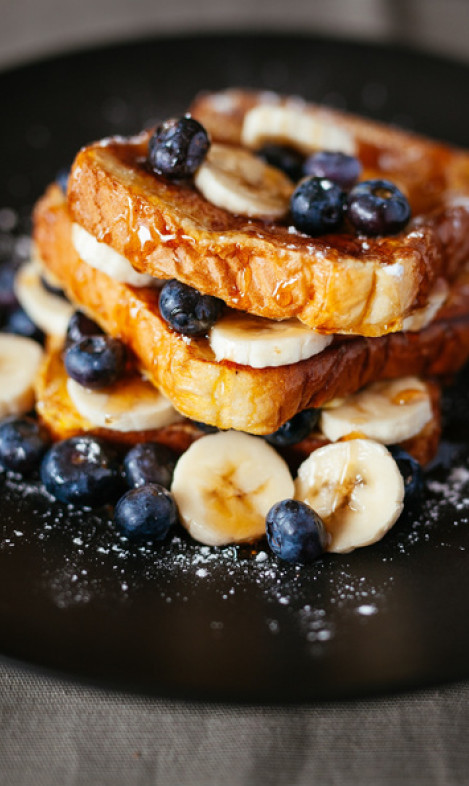 At our annual events you have the opportunity to get to know the other Mundu members personally. The Mundu team organizes every conference from A-Z with great attention to detail. Our goal is for you to find a perfectly organized conference so you can focus on your business. Make new contacts and friendships and enjoy a few days within the Mundu family.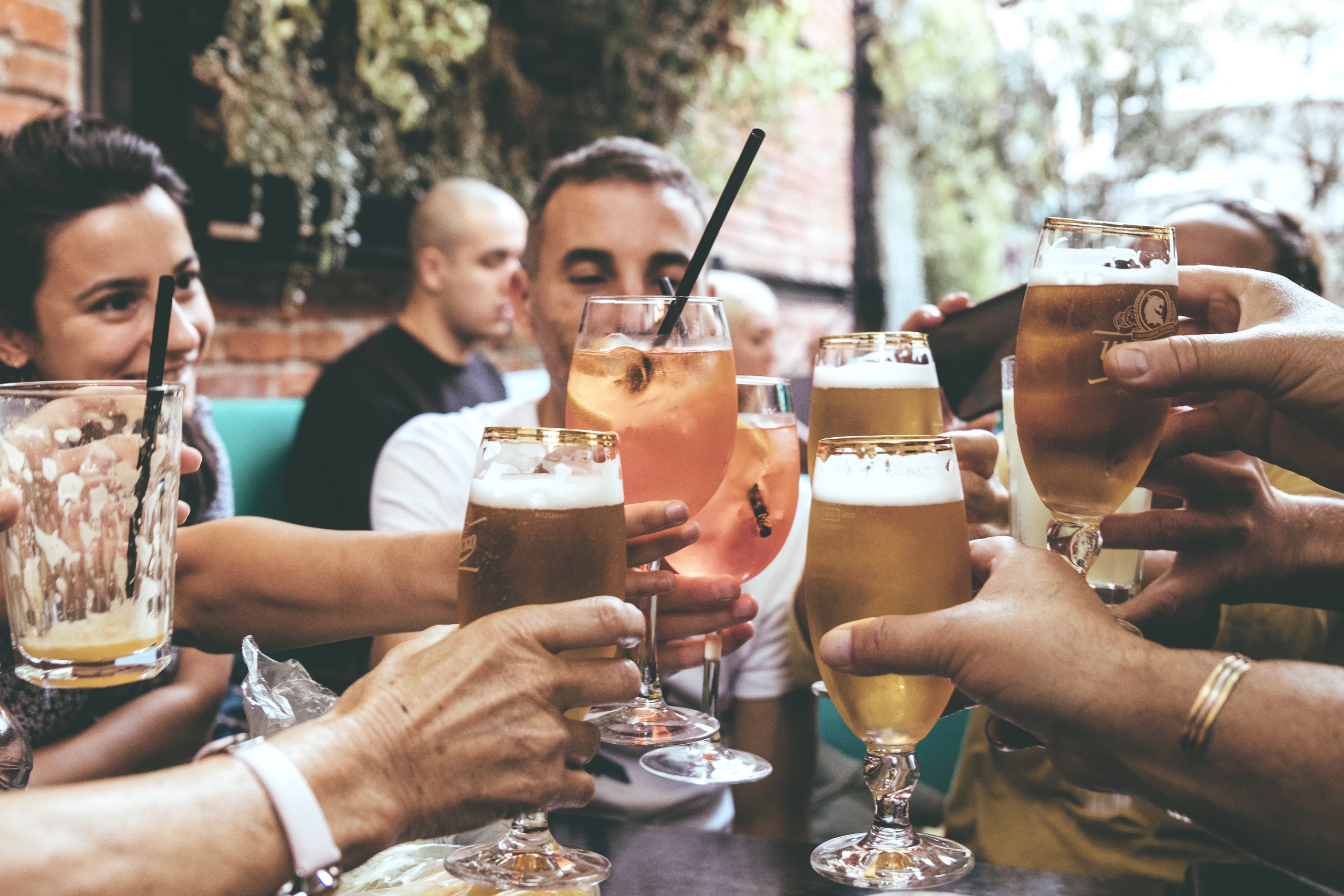 A good network lives from its personality. It is not for nothing that it says "Logistics is a people business". Good relationships with customers, partners and friends are essential, especially in overseas business. Mundu proactively supports its members with all questions related to logistics. You can rely on us and our years of experience in the field of networking.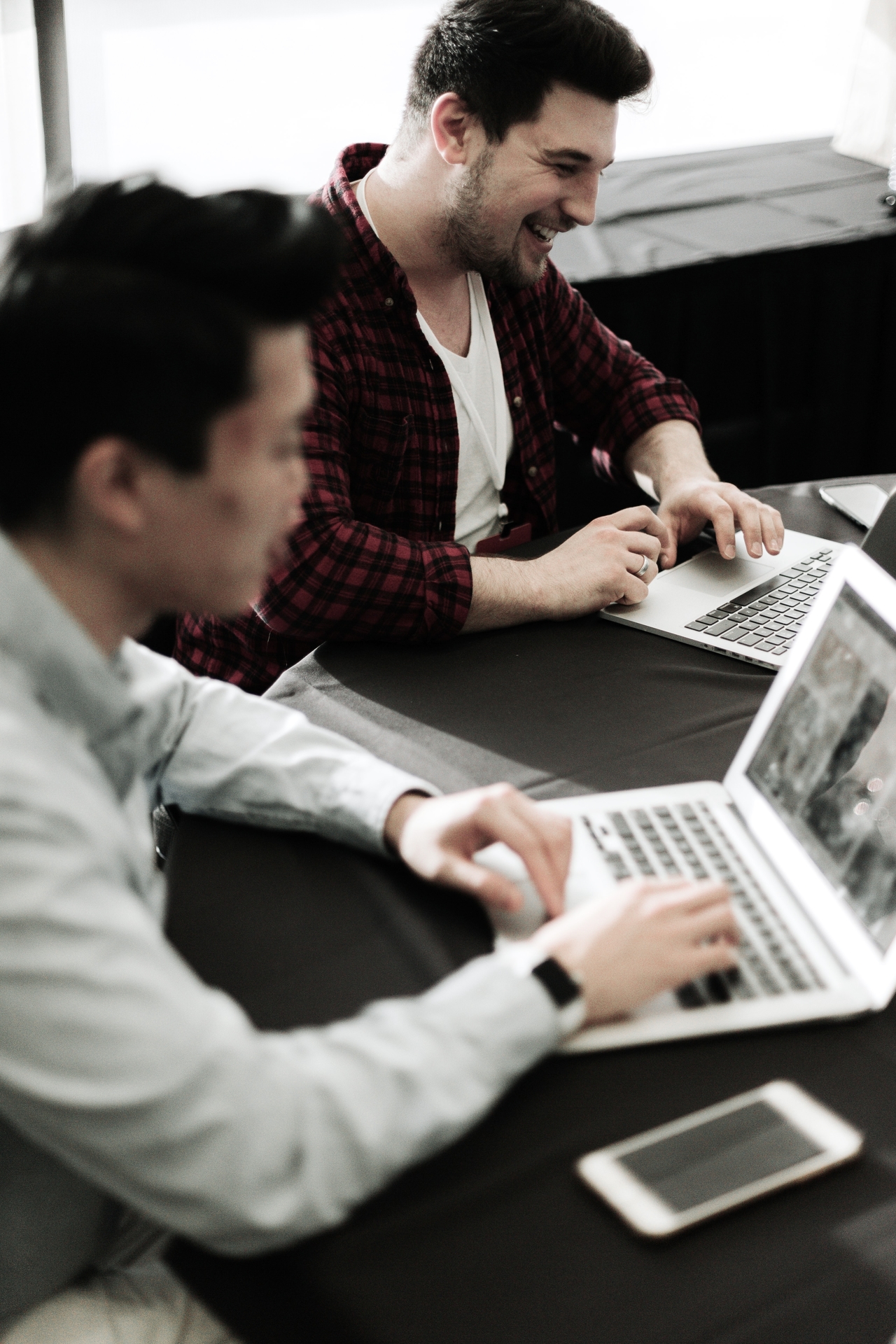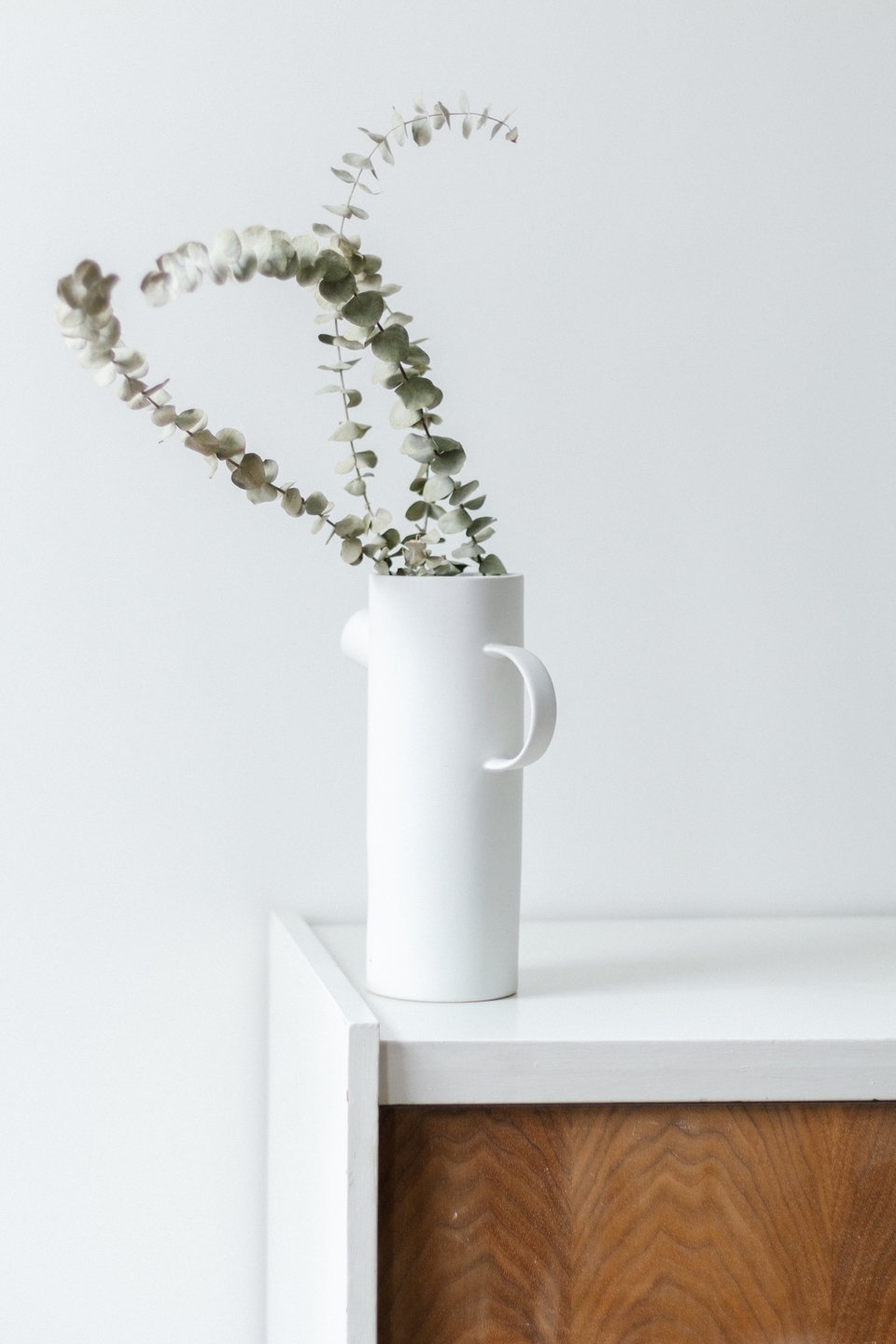 What would a good network be without good partners from forwarding and logistics. Help us to make Mundu even better and more attractive and recommend Mundu to your friends from the logistics industry. A win-win situation for the network.