Become a member
Networks are like sand by the sea. There are so many and finding the right one for your company is often not so easy. If you are looking for a network with quality, flexibility and personality, then you have come to the right place. We take care of each of our members with passion. We don't offer off-the-shelf service, but there are tailor-made solutions for each individual company. In four simple steps you become part of the MUNDU family..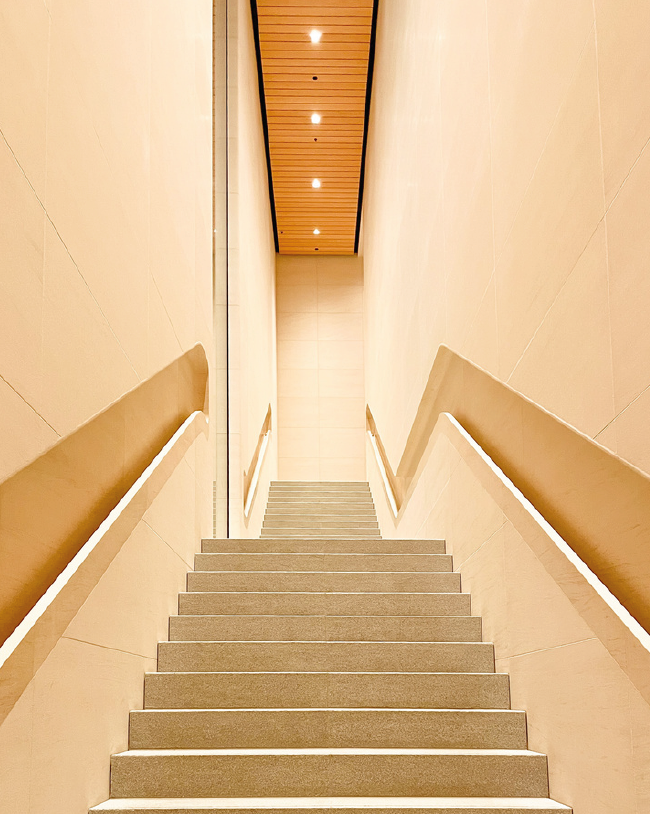 Steps
We make an appointment with you and your company so that we can get to know each other better. This can be either a conference call or a video meeting.
We then check your company for creditworthiness. This is essential, after all, we only want to have healthy and reliable companies in our network.
Last but not least, you will receive our membership bill and we welcome you to the MUNDU family.