Events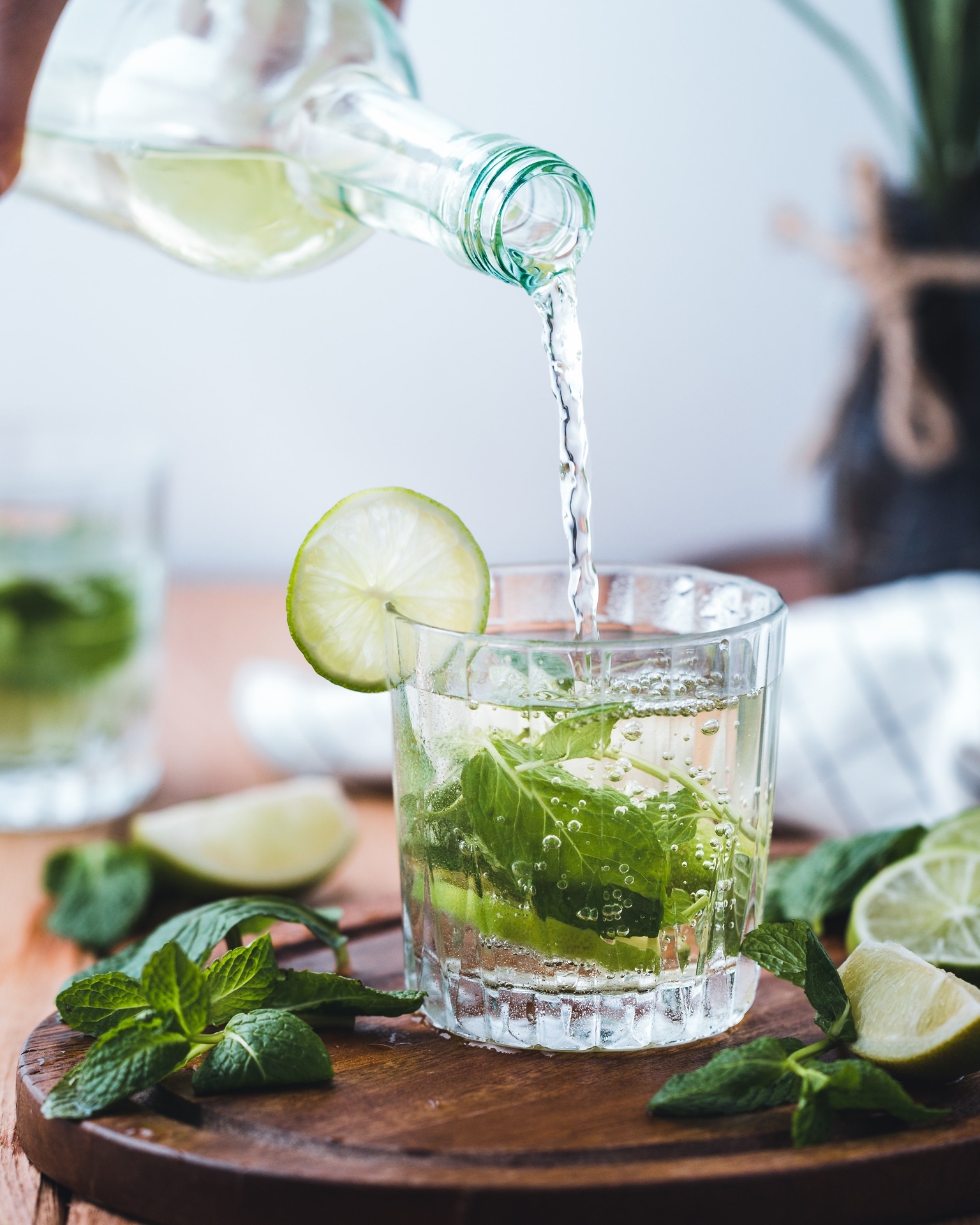 Let's be honest, a good conference thrives on its entertainment and of course the fun should not be neglected. We ensure a balanced mix of business and fun. It is not for nothing that they say that the best deals are closed with a beer after work.

First of all, every conference is about business. It is essential to make new contacts. But old acquaintances also want to be cultivated. With one to one meetings, we ensure that contacts can be made quickly and easily.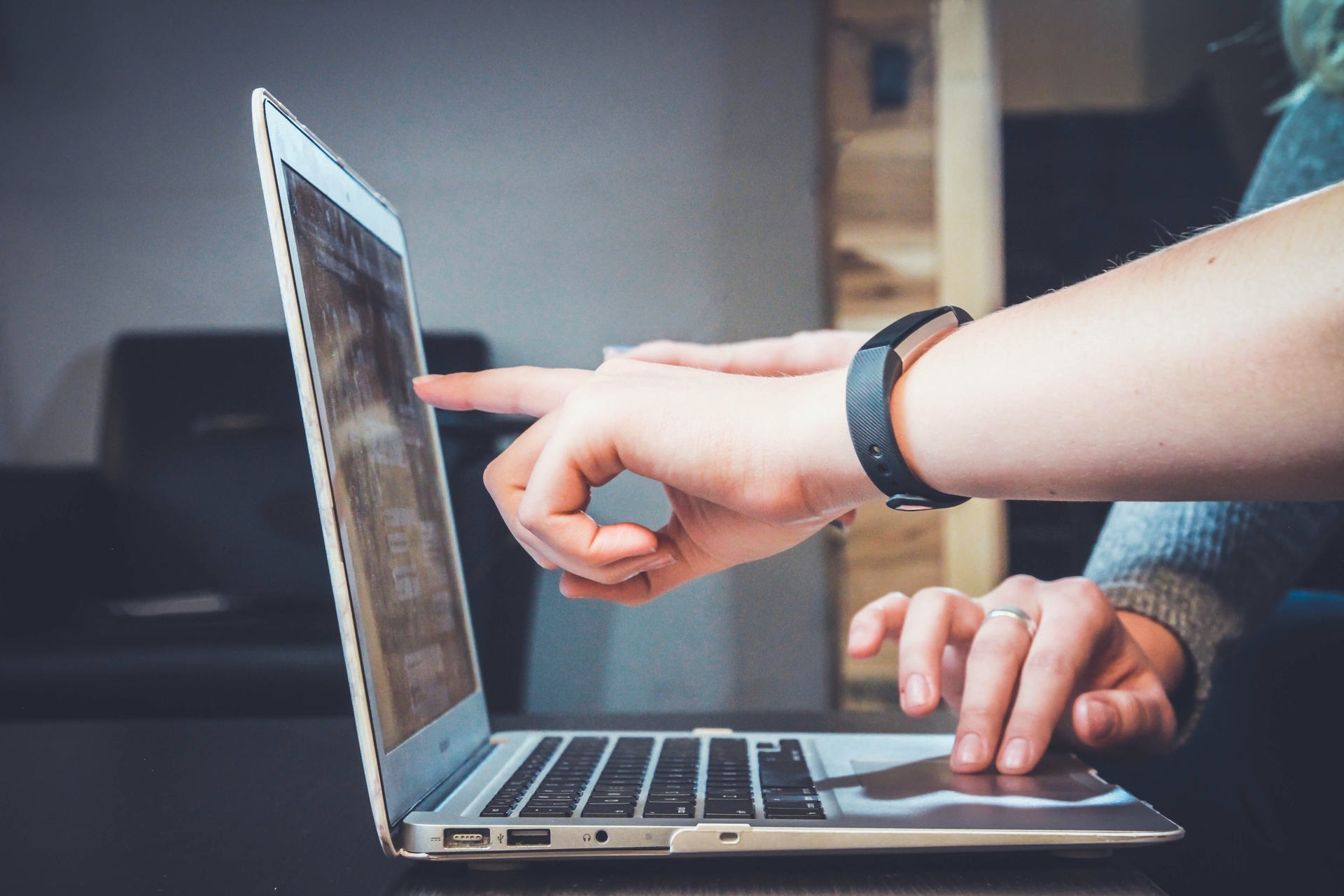 With locations that change annually, we ensure that all members not only feel good but are also treated fairly, because travel time is known to be dead time.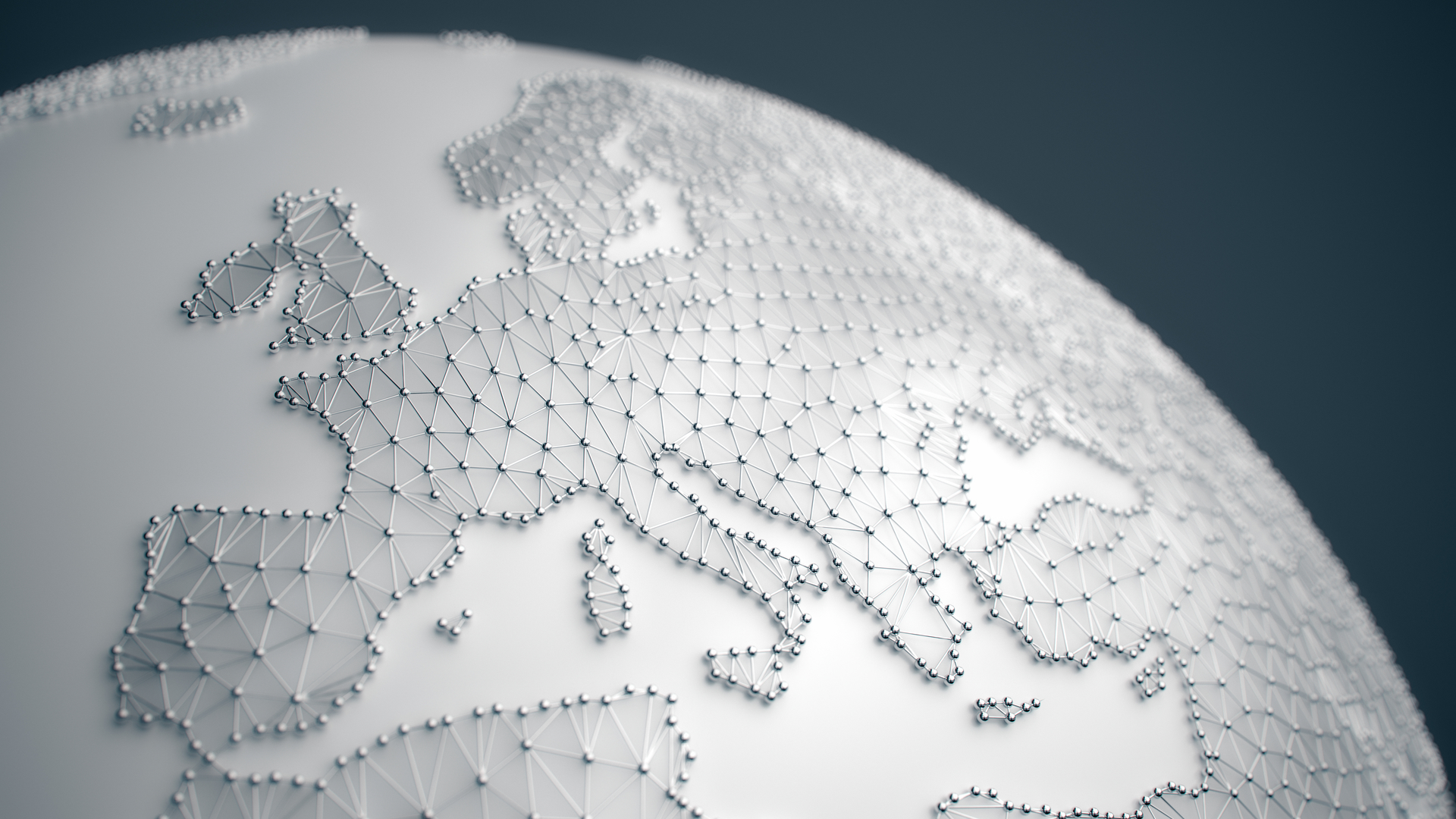 Our annual conferences are not only a highlight for the entire Mundu team, but of course also for our members, partners and friends from the freight forwarding and logistics industry. With great attention to detail, we ensure that you can experience a perfect conference.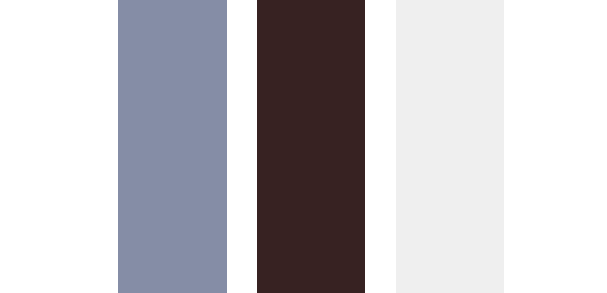 Logistics Fairs
MUNDU regularly takes part in trade fair events on the topic of "Transport & Logistics". With our "MUNDU JOINT STAND" you can exhibit at our booth inexpensively but with high quality of course.
Use this platform to present your company in the best possible way. Whether you want to make new contacts or maintain old friendships. There are many reasons to attend a trade fair. Exhibit with up to 5 other MUNDU members. With this concept, you can not only reduce the costs of participating extremely, but also increase the attractiveness of the stand extremely, which in turn attracts more visitors.
We support you from the inquiry, through the conception up to the exhibition at the fair. You concentrate on your trade fair appearance with your company, we take care of the rest. With quality and personality, made in MUNDU style.
Our services for you:
Booth booking at the fair (MUNDU JOINT STAND)
Individual concept development for your stand space (in cooperation with you and your company).
Setting up and dismantling the exhibition stand (you take care of your appearance during the exhibition, we do the rest).
Exhibiting together with other MUNDU members and the MUNDU network
Relax, seat back and enjoy the show.
Together with MUNDU!